Summit will host speakers from the world's leading companies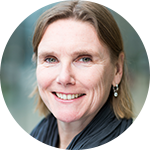 Anne Marie Jonker-Huisman
VP Regulatory Affairs, Established Markets and Global Regulatory Operations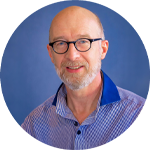 Head of Regulatory Information Management and Senior Expert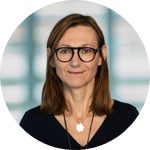 SVP, Head of Regulatory & R&D Quality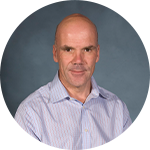 Vice President International Regulatory Affairs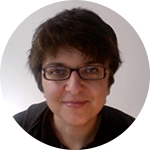 Regulatory Policy and Intelligence Director — International Region & China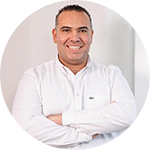 Operations Director Egypt and Director Milk Africa & Turkey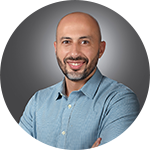 Integrated Supply Chain Senior Director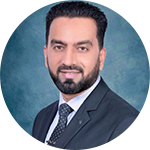 Senior Director – Access Network Procurement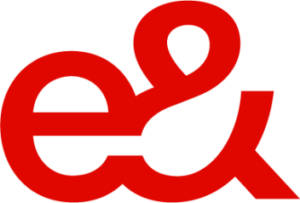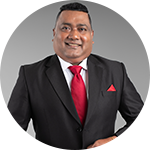 VP & CPO Middle East &Africa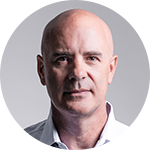 Senior Vice President Procurement and Logistics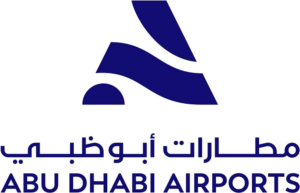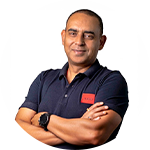 Director Group Procurement & International Markets Supply Chain

More details about what will be discussed this annual
New Lessons Learned

New Opportunities Unlocked
Our world is in a constant state of evolution, with advanced technologies and digitalisation reshaping the landscape. Implementing AI and Cloud technology raises important questions about how they will impact the regulation of pharmaceutical products. Are pharmaceutical companies prepared for this new era?
New Lessons Learned


New Opportunities Unlocked

The 4th Annual Pharmaceutical Regulatory Affairs Summit has been meticulously crafted to comprehensively address the pressing issues in Regulatory Affairs, including the transformative impact of digitalisation and AI. In addition, our event will spotlight the following hot themes: patient-centeredness, fostering innovation, and navigating the 'adjustments to EU Pharmaceutical Strategy' and many others.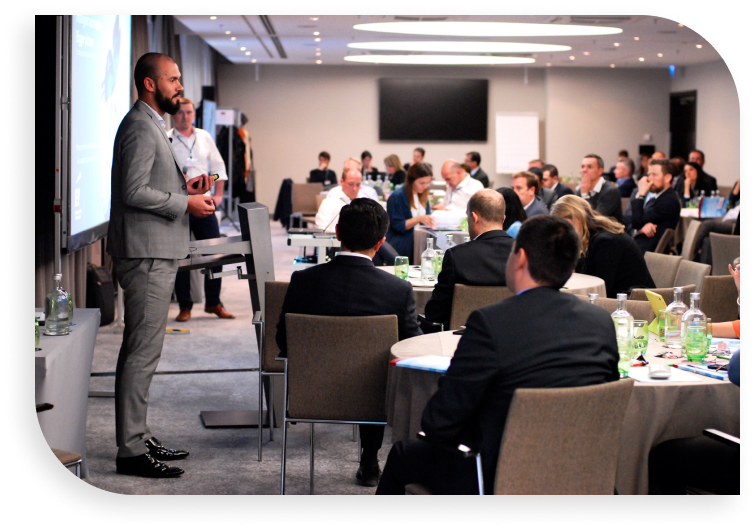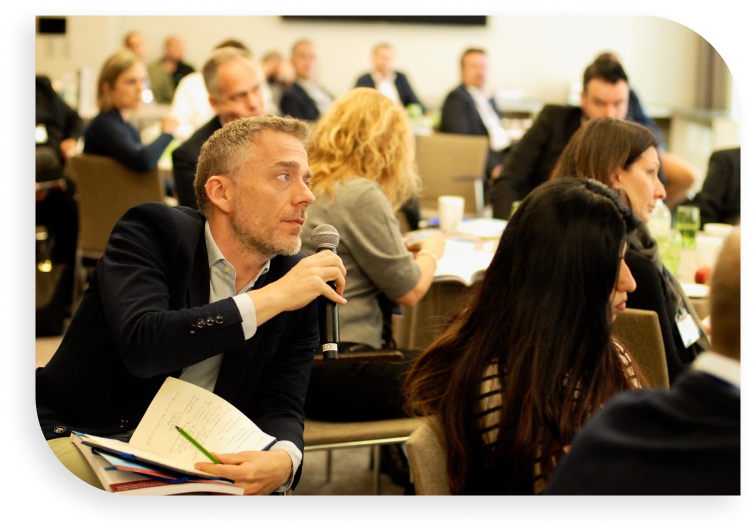 Look at the Main Topics
Of Our Conference
Early bird tickets available
Month of early booking discounts
Discount
20 %
11 November - 20 November, 2023
Valid on the 3th and 4th weeks after the release of the conference on the market
Discount
10 %
21 November - 05 December, 2023
Valid for the first two weeks after the release of the conference on the market
Discount
0 %
After the discounts are over, you will be able to purchase tickets at full price
What our users say about our conferences
I really enjoyed the programme and different speakers I had opportunity to hear.
Head Regulatory Affairs Radiology Medical Devices EMEA
I really enjoyed learning from highly relevant presentations and lively discussions, and I will be definitely very happy to join the summit next year.
Associate Director Global Regulatory Affairs, Translational Medicine & Devices
It was a great conference and I was also very impressed with the topics and presentations.
Executive Director, International Regulatory Affairs
Informative, has great content, friendly, open. The size of the conference is ideal - wared as a group.
Head of Global Regulatory CMC & Operation Department
Few photos from previous events
Few photos from previous events
Few photos from previous events
Enhance Your Event Experience
This innovative app is aimed at enhancing your networking experience through a seamless blend of interaction and connectivity. We have carefully crafted this application with new features that empower you to make the most out of your engagements, ensuring personalised experiences and seamless networking opportunities.